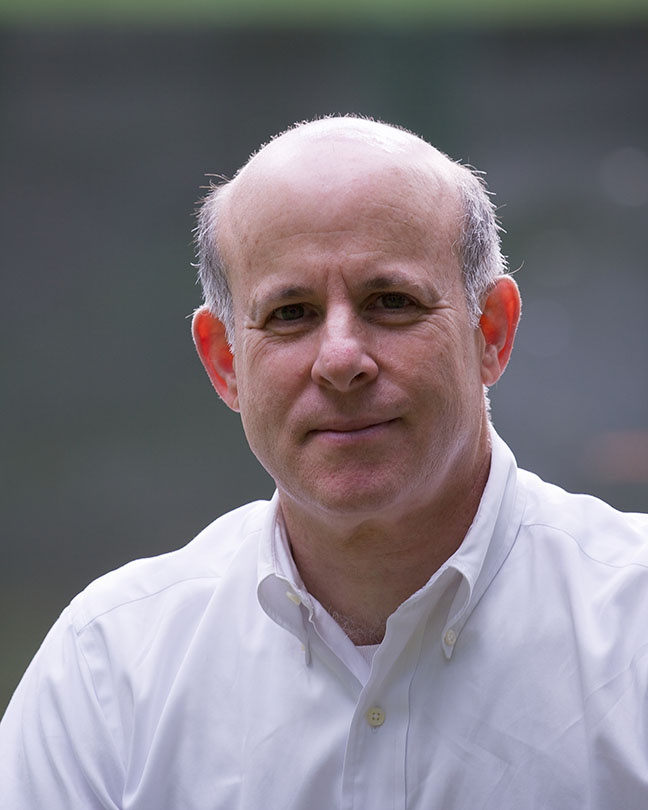 Perry Goldstein (born 1952 in New York City, New York) studied at the University of Illinois, UCLA, and Columbia University, from which he received a doctorate in music composition in 1986. His principal composition teachers were Herbert Brün, Chou Wen-Chung, Mario Davidovsky, Ben Johnston, and Paul Zonn.
Goldstein has been called a composer of "consummate structural and inventive artistry" (CD Spotlight) and his works have been called "percussive and pummeling" (The New York Times), "an-I-dare-you contraption" (Fanfare), "a raw-boned tour-de-force" (The Buffalo News), "genuine firework[s]" (Achener Zeitung), and "jazz-paced, abrasive, [and] ultimately cathartic" (The Los Angeles Times).
This website contains information on the composer, reviews, program notes, listening samples, and links to purchase recordings and sheet music of his works.